Private music lessons in West London at home
Local music teachers
Trial lesson available
Inspiring and fun lessons
We teach hundreds of happy students across all instruments, including piano/keyboard, guitar, drums, violin, singing, trumpet, flute and more, with high rates of exam success. We cover all areas of West London, especially Chiswick, Hammersmith, Acton, Richmond, Kensington and the surrounding areas.
About Forte Arts
FORTE ARTS began with one aim: to motivate and encourage students (from complete beginners to advanced players) to build a skill which is enjoyable, exciting and challenging.
We have since enabled hundreds of students of all standards to achieve success through their music, whatever their goal may have been.
At Forte Arts we believe that everyone can play a musical instrument or learn to sing, and that learning with the correct teacher is key to each student reaching their full potential. We understand the importance of finding a teacher who is inspiring and communicative as well as knowledgeable and professional. With this in mind, we have successfully built a team of teachers who are young, charismatic and enthusiastic as well as professional musicians and practitioners in the music industry.
Lessons usually take place in the student's home and our teachers are flexible to fit your schedule. All our teachers have plenty of experience working with children and adults of all ages and abilities.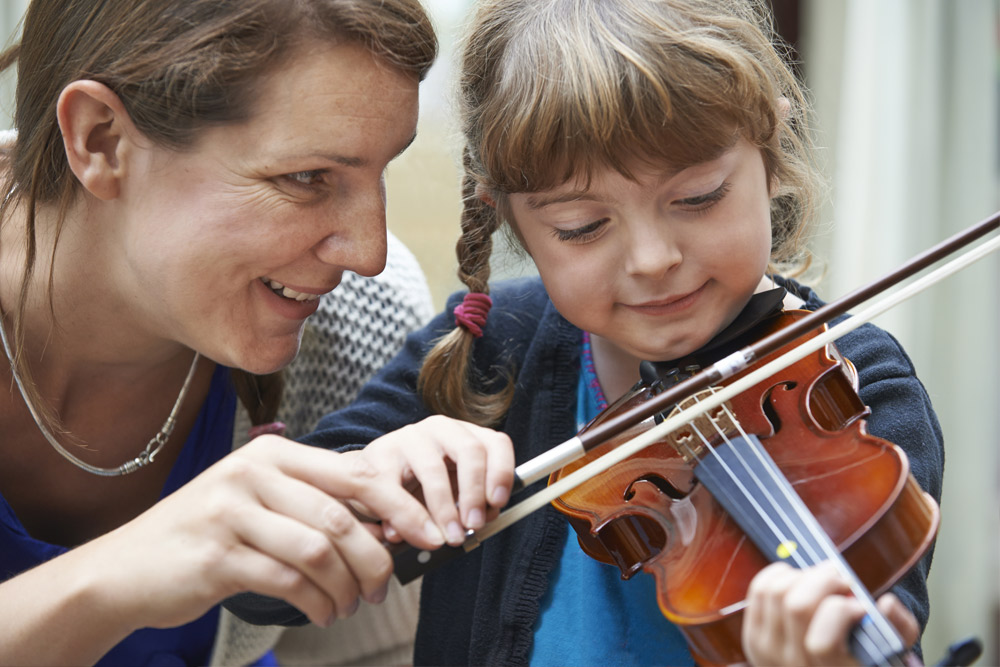 Lessons are usually organised on a weekly basis either for an hour, 45 minutes, 30 minutes or any other duration at your choice, or at the advice of the teacher.
In order to establish a good student/teacher rapport, we offer all students a trial session so you can meet the teacher and see what you think!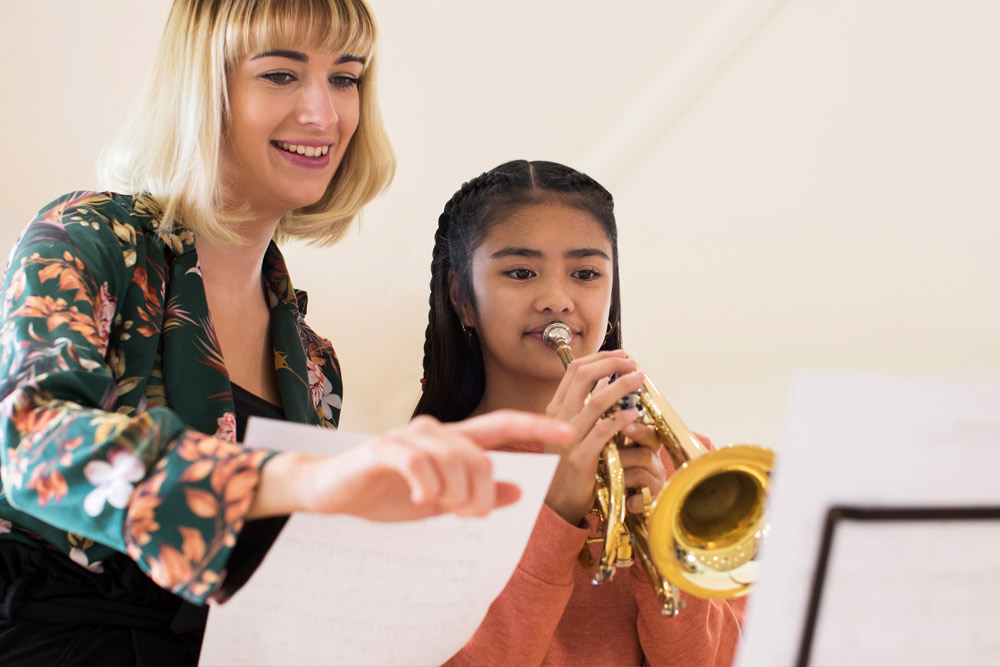 We work with a numerous and diverse team of instrumentalists and singers who, whilst experienced teachers, are also performers and work in the capacity of freelance musicians.
Our teachers have performed with the London Symphony Orchestra, Imogen Heap, Ronan Keating, Royal Opera House, London Jazz Orchestra, BBC Philharmonic Orchestra, West End Gospel Choir, and many, many others.
Having themselves been taught by some of the top coaches in the industry today, our teachers have a fantastic knowledge of their instruments and the skills required to teach them to any student.
Our teachers are equally happy to coach students through grades, or just for fun. Our private instrumental lessons are just as popular with adults as well as children, most of whom are complete beginners upon signing up with us.
Forte Arts was founded by Matt Randall, a professional musical director, teacher, conductor, orchestrator, composer and pianist.
He has a passion for spreading the benefits of a musical education to the next generation and encouraging people of all ages to reach their musical potential.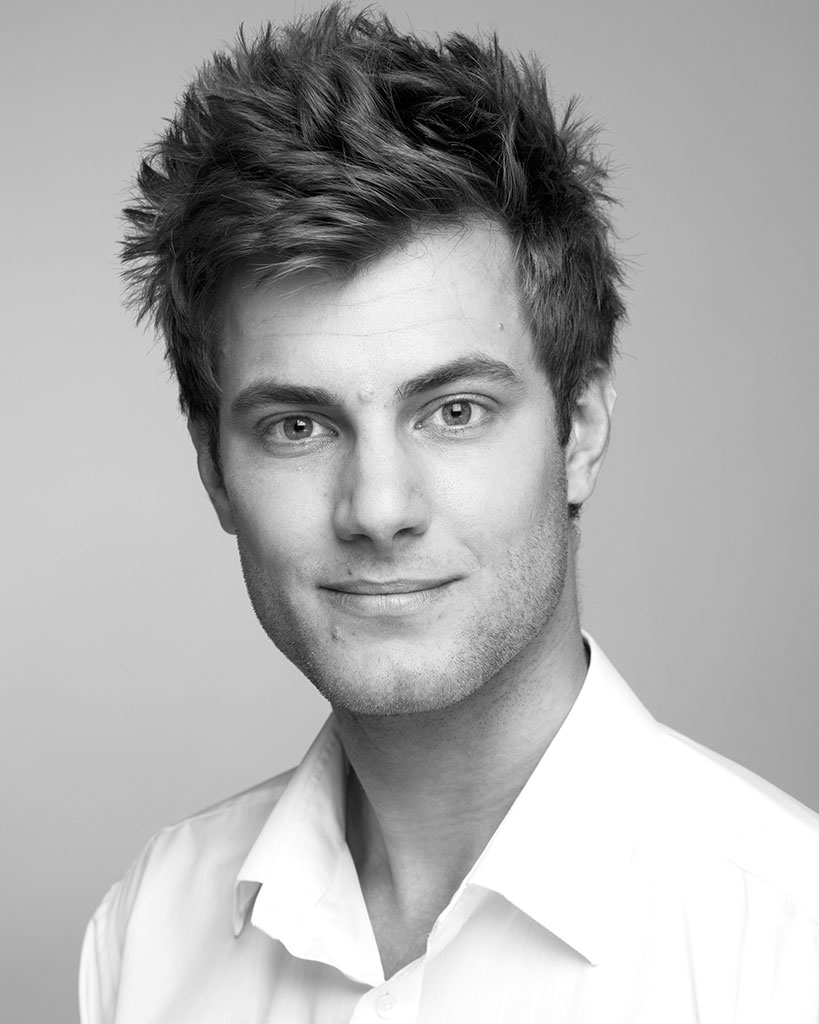 Testimonials
Here's what our happy students say on Google:

As a returning student after a 40+year gap, Matt Randall at Forte Arts has found me several compatible piano teachers willing to put up with my erratic, stop/start requirements. The flexibility to pick up or stop playing has been just what I needed.

Great experience at Forte Arts, my daughter, learning piano loved both teachers she has had so far and she is now willing to take her first piano exam. Very good method and learning techniques for children. I'm very pleased!

Our daughter loves her piano lessons. He has been great for her and she is now starting her grades.