Piano lessons in Chiswick
Inspiring and fun lessons
Are you looking for an experienced piano tutor in Chiswick?
Our local music teachers can visit your West London home to provide private lessons to students of all abilities.
We cover locations such as Chiswick, Acton, Kew, Sheen and surrounding areas.
Piano lessons in Chiswick
Inspiring and fun lessons
Are you looking for an experienced piano tutor in Chiswick? Our local music teachers can visit your West London home to provide private lessons to students of all abilities.
We cover locations such as Chiswick, Acton, Kew, Sheen and surrounding areas.
Testimonials
Here's what our happy students say on Google:

Great experience at Forte Arts, my daughter, learning piano loved both teachers she has had so far and she is now willing to take her first piano exam. Very good method and learning techniques for children. I'm very pleased!
Reasons to use Forte Arts!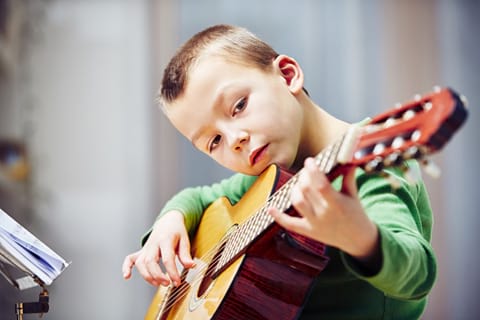 Trial Lesson
Book a trial lesson to get you started. This is a good chance to meet your teacher and get stuck in!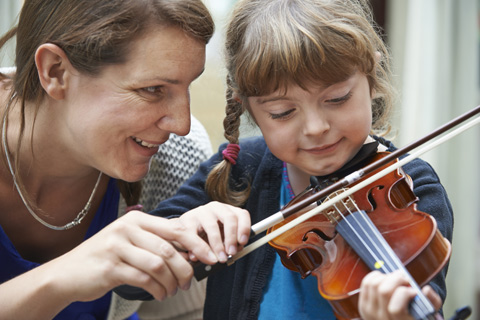 Experienced Teachers
Our lively and inspirational teachers have been chosen carefully to give you the best possible learning experience.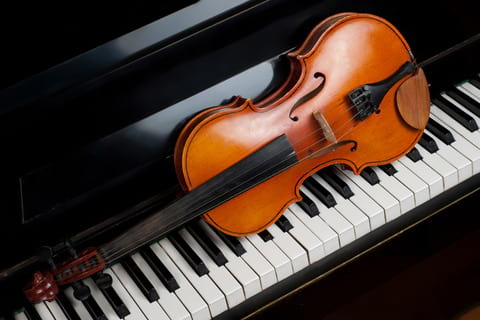 Pay As You Go
Lessons are given on a pay-as-you-go basis, so you only pay for lessons you have had each month.
Inspiring Lessons with Chiswick Piano Tutors
At Forte Arts, our expert piano teachers understand how to make lessons fun and inspiring so that students of all ages and levels get the most out of the sessions. Whether your child wants to learn piano or keyboard for the first time or needs help working towards their next exam, our home music tutors can help. We also cater for adults too, so whether it's you or your child looking for extra tutoring, we're happy to help.
Many parents find school music lessons don't give their child the time or attention they need when learning a musical instrument. Luckily, there are many benefits of private music lessons at home, supporting students to fulfil their goals in a comfortable, structured setting. Most students learn using their own piano or keyboard, but if you need help hiring an instrument, just let us know.
Learn the Piano & Unlock Your Potential
The piano is the most popular musical instrument chosen by our students to learn. We've taught hundreds of children and adults to play the piano to all levels. Our private music tutors in Chiswick are all professional musicians, having achieved degrees at highly respected music institutions, such as the Royal Academy of Music.
We believe pairing with the right piano teacher is the key to helping a student unlock their potential and thoroughly enjoy learning a musical instrument. This means finding tutors who inspire them, communicate well and are knowledgeable about what they do.
Our professional, enthusiastic tutors tailor lessons around your needs, whatever your current ability or aims. For example, perhaps you're learning for fun, or your child would like to progress through the grades. Lessons are scheduled weekly at a time to suit you and are usually 30 or 45 minutes long, but your tutor can guide you as to what's required.
Why Choose a Forte Arts Piano Tutor for Home Music Lessons?
We carefully select all of our piano and keyboard tutors to give students the best possible learning experiences.
Our happy students achieve high rates of exam success, having felt the benefit of private piano lessons in a home setting.
We initially offer a TRIAL LESSON, giving you a chance to meet your piano tutor and get started.
Our lessons are pay-as-you-go, meaning you don't have to buy them in blocks.
As well as experienced piano teachers, we offer lessons for a wide range of other instruments too, including guitar, violin, trumpet, flute, drums and singing.
Book a Piano Lesson Now
If you're looking for a piano tutor in Chiswick, Acton, Sheen, Kew or Hammersmith, get in touch with our team. Ask any questions you like or book a trial piano lesson now.
Start Learning The Piano in Chiswick Today
Call us to book your trial lesson

Benefits of Home Music Tutors
MEET YOUR CHILD'S TUTOR
When your child has music lessons at school, you may never meet their music tutor. This can leave a parent feeling out of the loop when it comes to their progress. By choosing home music tutors, you'll meet the teacher, helping you to feel more engaged with your child's learning.
STOP SCHEDULING CLASHES
One of the worst parts about school music tutoring is that it's often scheduled during other lesson times, trips or events, which can be disruptive for both students and teachers. Home music lessons give you the flexibility to plan around school and family life.
NO MISSED MUSIC LESSONS
Students have a lot to remember, so it's not unusual for them to forget to take their instrument or music books to school or fail to attend their music lessons. Music tutoring at home removes the hassle out of the process. Students will have everything they need at hand, knowing precisely when their next lesson is.
IMPROVED MUSICAL & ACADEMIC PERFORMANCES
By having lessons in a comfortable home setting, a child can learn in the way which is best for them while continuing to practice in their own time. As a result, our students not only improve their skills but often their overall academic performance at school too.